Now a days every one uses laptop for their personal needs . So if you are buy of taking laptop where ever you go it is must that it should look pretty and smart . Then only everyone notice you . Here i am going to present you some way how to keep laptop cool.
Keep your laptop away from dust.
Always keep your laptop away from dust . This also improves laptop's performance an also reduces heating issues.
Use external keyboard and mouse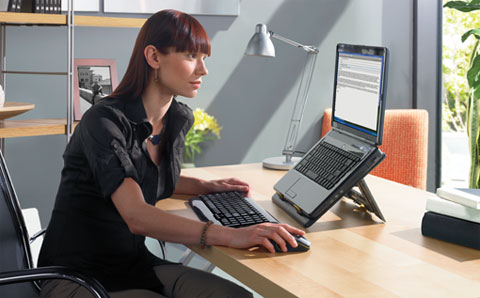 It is better to use external keyboard and mouse if you used to work with your laptop for hours.
Do not plug your laptop's battery if it is full
If you plug your laptop even when it is full thi might affect its battery life and also reduces laptop's performance too.
These are the ways which i follow to make my laptop cool. Thank You .